Investor Relations
Business Strategies

Deploying Measures for Further Growth in and outside Japan
To achieve further growth domestically and overseas, we are taking uniquely IBJ measures that leverage our comprehensive strengths. We are also concentrating on shareholder-focused management.
Medium-Term Management Plan
Progress and Roadmap of the Mid-Term Management Plan
(2021-2027)
2021actual results
2024forecast
2027forecast

Primary KPI

Number of couples
married

10,402

couples

15,000

couples

25,000

couples

Primary KPI

Number of affliates


3,039

companies

5,000

companies

10,000

companies

Secondary KPI

Number of arranged
marriage meeting members

87,000

peoples

132,000

peoples

200,000

peoples

Secondary KPI

Number of matching
members

179,000

people

195,000

people

250,000

people
Performance Target for final Year of the Mid-Term Management Plan
(2021-2027)
Strategy1
Develop new Channels to attract customers
Develop new Channels to Attract Customers

Strategy2
Increase LTV by expandigng revenue points and enhancing added value
Seize the potential business opportunities surrounding marriage-hunting activities to make a profit

Strategy3
Expand support for affiliates
Strength support for affiliates to expand
business and a membership base

Strategy4
Strengthen corporate branding
Aim to estblish the position of "marriage/marriage hunting = IBJ" and improve ability to attract affiliates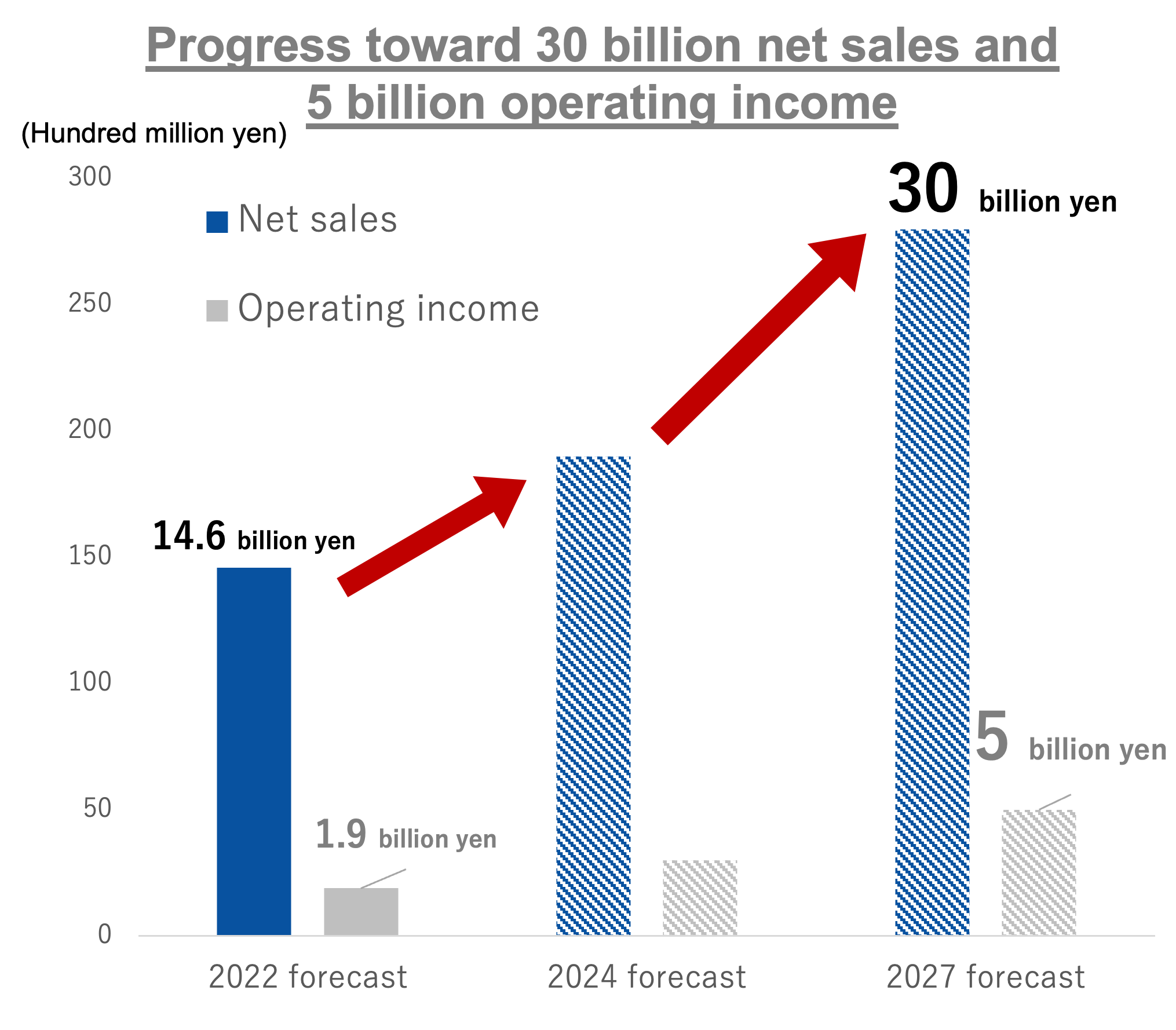 Strategy 1 Develop new Channels to attract customers Develop new Channels to Attract Customers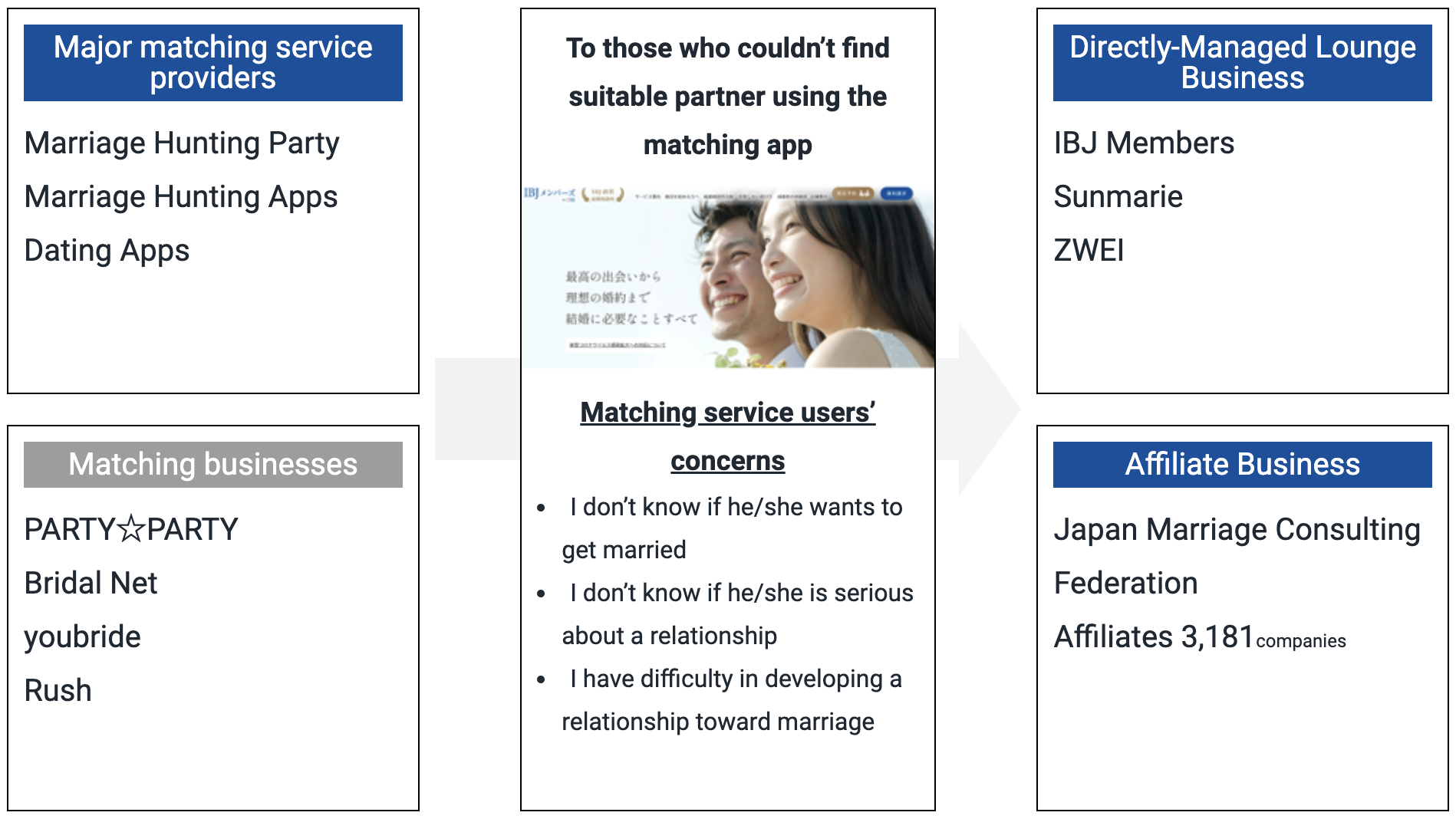 Major matching service providers
Marriage Hunting Party Marriage Hunting Apps Dating Apps
PARTY☆PARTY
Bridal Net
youbride
Rush
To those who couldn't find suitable partner using the matching app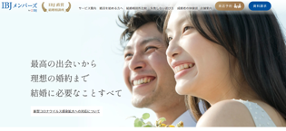 Matching service users' concerns
I don't know if he/she wants to get married
I don't know if he/she is serious about a relationship
I have difficulty in developing a relationship toward marriage
Directly-Managed Lounge Business
IBJ Members
Sunmarie
ZWEI
Japan Marriage Consulting Federation
Affiliates 3,181companies
* As of March 31, 2022
Strategy 2 Increase LTV by Expanding Revenue Points and Enhancing Added Value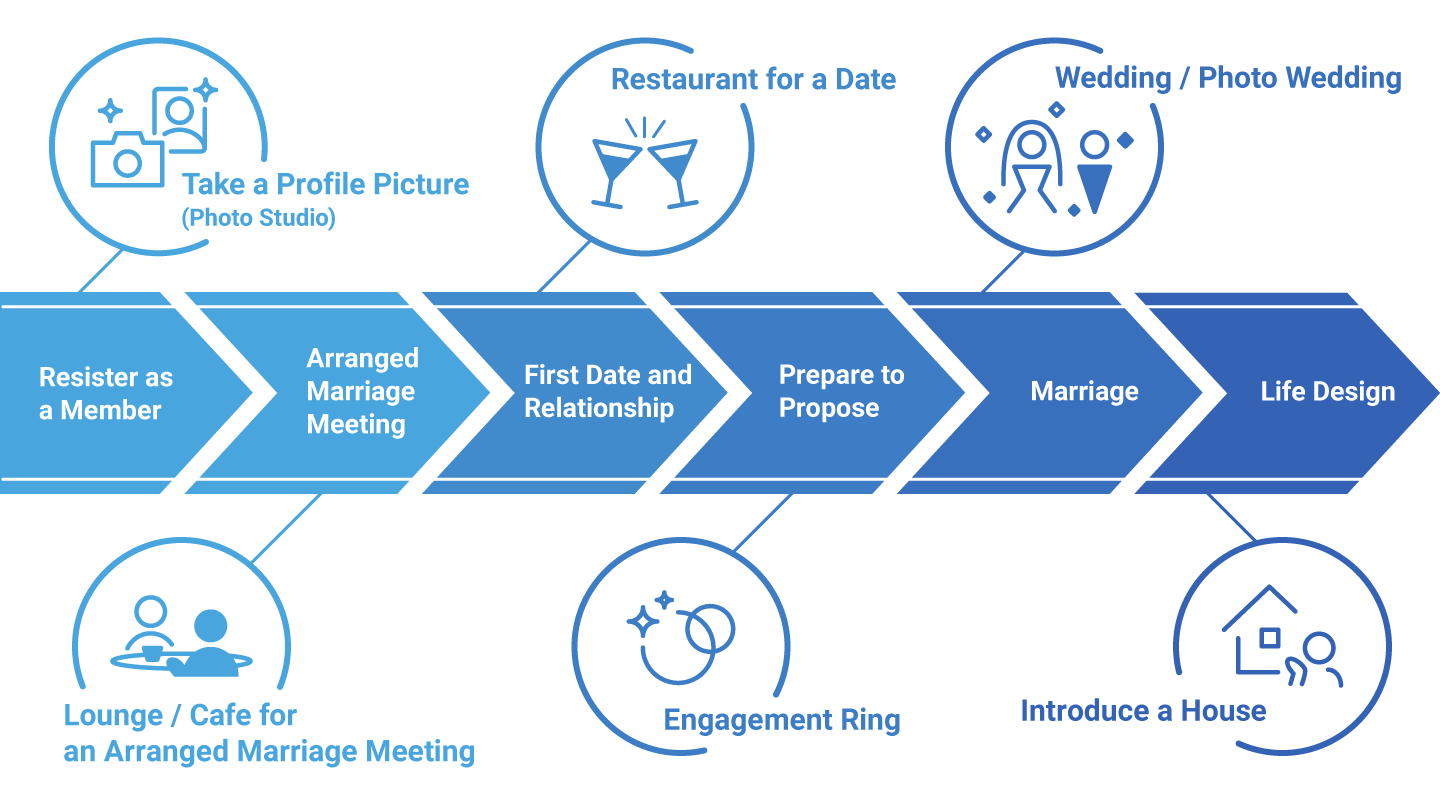 Strategy 3 Expand Support for Affiliates
Support for new memberships
(Support new memberships by utilizing a platform and providing know-how)
Enhance secretatiat support

Provide traffic-based support to attract customers

Provide know-how for sales activities for new memberships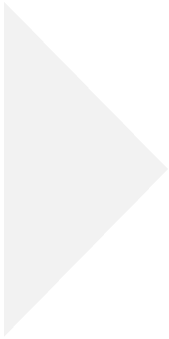 Increase the number of affiliates
Support for start-ups
(Provide strong support for business start-ups at the time of new opening)
Update initial training

Create a community for sharing know-how

Extras (Capital, talent)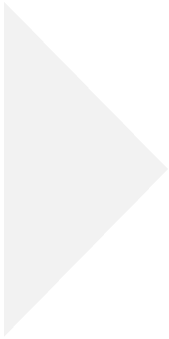 Increase profitability of affiliates
Strategy 4 Strengthen Corporate Branding
Running ads in trains and subways nationwide on a lange scale from April 2022
Routes where our ads are placed
Started placing ads in
trains and subways in metropolitan areas such as Tokyo Metro lines, Toei
Subway lines, Osaka Metro lines, Meitetsu lines, and
Fukuoka City Subway lines
* Our ads are not placed on some routes.